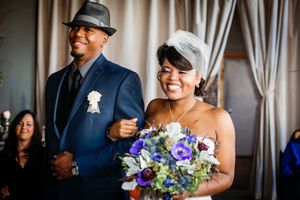 Your Wedding. One of the biggest days in your life. The one you've been waiting for with the right person. You've got the venue you wanted. You got the Photographer your friend used. You've tasted the cakes. You've got the flowers, the dresses, the limo, the church.  But what about the entertainment?  Have you chosen the music to walk down the isle? What will your guests listen to during cocktail hour? What about when they are eating? What about when you are eating? 
Ask Yourself This ...
Are You Nervous About Not Having Quality Entertainment?

Are Your Worried Your Guests Won't Enjoy The Entertainment and have fun?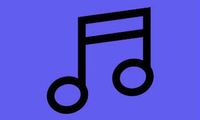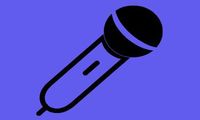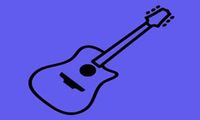 Creating Fun &               Professional             Simple & Painless       Music That Fits                                                                Musical Memories            Performance              Booking Process           Your Event
---
 

              Successful Wedding Receptions                                     Need Performers They Can Count On.                               So Let's Create Moments People                     Will Talking About For Years
---
Hi - I'm Sean Roberts. I've been a professional musician for over 35 years and have done hundreds of weddings, events, charities, corporate events, festivals and house concerts . Creating successful and memorable events is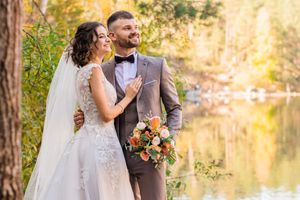 similar to crafting the perfect song. It starts with an idea — Fun and Warmth combining them. Then, essential words with the combination of music, and wallah, you have a masterpiece! You're looking for that masterpiece of an evening for your guests—a gold standard of an event—Like wrapping yourself with a warm blanket fresh out of a dryer. I am your key songsmith for that masterpiece event.
Having toured Europe twice and the U.S five times - I understand and know how to entertain an audience. I can be that background music to make things easier for you.  But I know you want your guests to be entertained. Therefor not only can I perform for your cocktail & dinner hours you can choose to add various "Moments" to make your reception and your wedding ceremony unique and unforgettable.
I provide a quality music package and simplify the booking process. So how do we do this for your event? Easy, start by getting a quote. After that, with a few clicks, you'll secure a date with a contract and deposit. Next, we'll collaborate on your event and customize the experience to fit using a music planning portal.
Event planning, at best, is a very demanding experience.  Let's make your event First Class, starting with outstanding musical entertainment.
---
TRUSTED BY THE BEST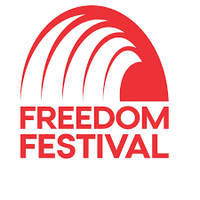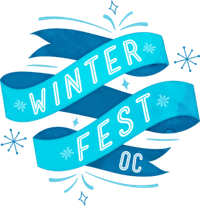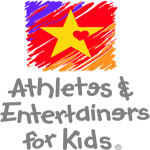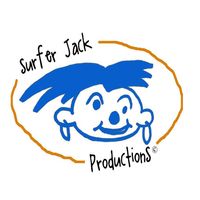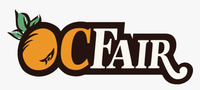 ---
Easy Booking For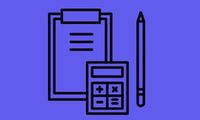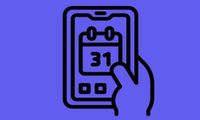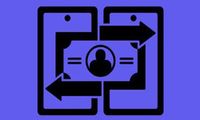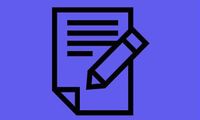 Get A Free Quote         Secure Your Date             Deposit & Digital          Plan Your Event &                                                        Event & Location                                                           Contract Sent          Help You Every Step

---
WHAT OTHERS HAVE SAID ABOUT SEAN
I've known Sean for some time but finally got the nerve to have him perform for my parents 50th wedding anniversary. They could not stop talking about his voice and how wonderful an entertainer he is. If you are thinking about booking him DO IT !!  You will not be sorry for inking the deal !
Sean Mullins, N. Hollywood, CA
"This was a beautiful performance and an amazing show. Having Sean play for my daughters wedding. All of our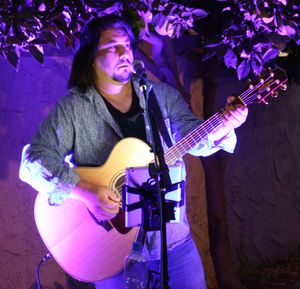 friends and family enjoyed the intimacy of Sean's performance and was a truly wonderful event. We're still raving about his performance and cannot wait to have him back for another family event; his voice is incredible!"
Corina Ramirez, El Paso, Texas
"We moved out of our old home and asked Sean to play at our housewarming party for our new home. He made us the most popular people in the neighborhood! Sean is so talented and so incredibly delightful. Everyone raved and wanted to know how to contact him. He is a gift that just keeps on giving!"
Joile Miller, El Dorado Hills, CA
"Sean's voice is so powerful both emotionally and musically. It is an amazing experience to see him live, He even made his performance so intimate even in a large ball room."
Diane Smith, Cypress, CA
---
Book Sean Today
For Your Wedding Day
Sean Prides Himself on Giving His Clients the Experience of A Lifetime
In order to do that, Sean wants to get to know you and learn more about the vision you have for your event. Book a complementary consultation call where we will sit down with you and help design the perfect music plan for your event.
In this call you will learn:  
How to have your guests in awe of the whole experience

How to make yours the event everyone talks about for years

How to make event memories that last a lifetime

How to avoid event nightmares and make sure everything goes off without a hitch
---
Fill Out The Form Below
To Book Your Free Consultation