Every Event Planners Destination  

For Memorable Events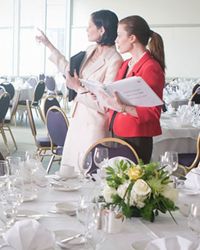 As an event planner, for weddings or corporate events, an enormous volume of time goes into planning your events. From masterminding venue locations, event-specific details to catering. You often ask yourself, how can I make the planning process more efficient? What can I do to get back my time?
I'm here to help you preserve your valuable time. I provide a quality music package or combination of Inspirational talk with music and simplify the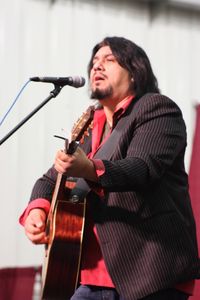 booking process. So how do we do this for your event? Easy, start by getting a quote. After that, with a few clicks, you'll secure a date with a contract and deposit. Next, we'll collaborate on your event and customize the experience to fit using a music planning portal. 
Event planning, at best, is a very demanding experience. Sean is seeking to improve on that. Let's make your event First Class, starting with outstanding music.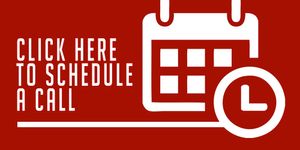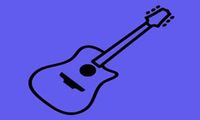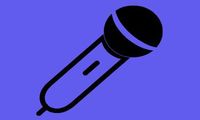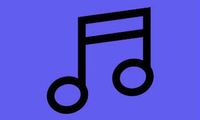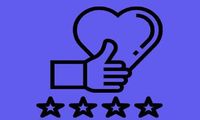 Music That Fits             Simple & Painless           Professional                     Creating Fun &                   Top Rated                       Your Event                   Booking Process           Performance                   Memorial Moments           Performer
---
Why Choose Sean Roberts
For Your Event?
I'm a 35 year music veteran who has performed as a solo artist and with various recording artists. 
I've performed at various venues throughout my career. From Stadiums to House Concerts, from County Fairs to 2,000+ Seat Theaters. I Know how to entertain an audience. 
I offer flexibility, allowing you to customize the music for every key moment of any of your events.
I bring some of the best sounding guitars and sometimes one of the most unique ones as well, including a special double neck acoustic.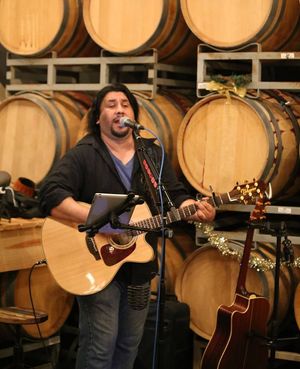 Whether you already have specific songs in mind or you have absolutely no idea where to start or what style music you are looking for, I will be happy to work through your with you every step of the way. My repertoire includes an eclectic mixture of both timeless classics and contemporary pieces that allow me to tailor the music to your style and preference. Being in the music industry is a true joy and I bring that passion into every event that I perform. I would love the opportunity to be an elegant addition to your event.
---
Those Who've Trusted Sean Performing At Their Event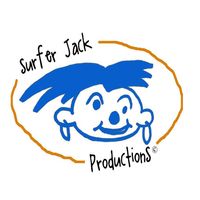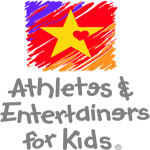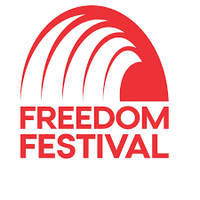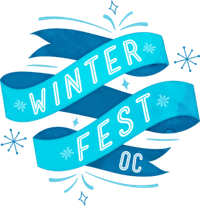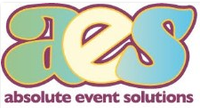 ---
Booking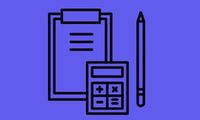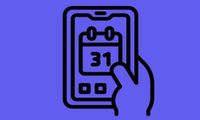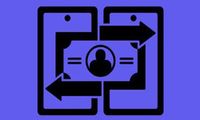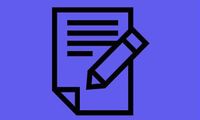 Get A Free Quote           Secure Your Date           Deposit & Digital         Plan Your Event &                                                                                                                                                     Contract Sent      Help You With Every Step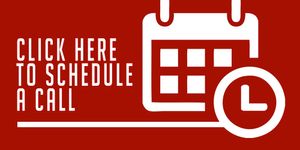 ---

What Planners and Others Have Said About Sean
"I had Sean perform for one of my Last Friday events. He truly knows how to entertain and keep an audience singing along to either a cover song or one of his originals. I would recommend hiring Sean for any event you are planning and want a true entertainer" Jeff "Swampy" Marsh Owner of Surfer Jack Productions & CoCreator of Disney's Phineas & Ferb
"I've got to work with Sean for several of my events over the years for AEFK and every time he came through helping without any hesitation. Entertaining the kids, adults or both. From our largest event when we worked with Shaquile O'neal to our smallest event with Kathy Ireland, Sean was a wonderful asset to our entertainment program. Such a constant professional in making sure things ran smoothly to our benefit."  Eliese Kim President & Founder of Athletes and Entertainers for Kids 
"Adding Sean to the OC Winterfest Inaugural year was such an asset. His performance added something very special to the event and we were very lucky to have such  a talented musician".  Kathrine Shaw Head of Entertainment for Absolute Event Solutions